We Each Play A Role.
This is a Partnership. We each have a role in the partnership. With us, we try to do the heavy lifting. You simply need to focus on money making activities, like prospecting and following up. We will take care of the rest.
Explore Our Support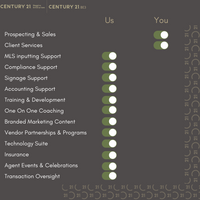 Some Things We're Proud of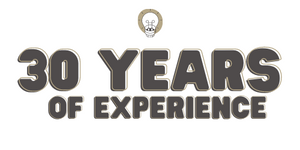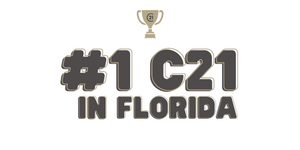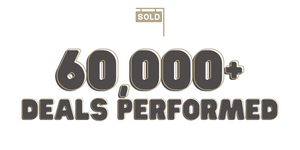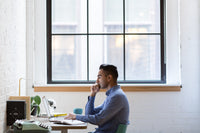 We'll Be Your Resource
This industry is amazing, yet, overwhelming all at the same time. Which is why we have created a resource center to help you. Whether you sign up with us or not, we want to make sure we bring you as much value as possible. Check out our advice, guides and free training sessions by clicking the button below.
Explore The Resource Center